10th December 2014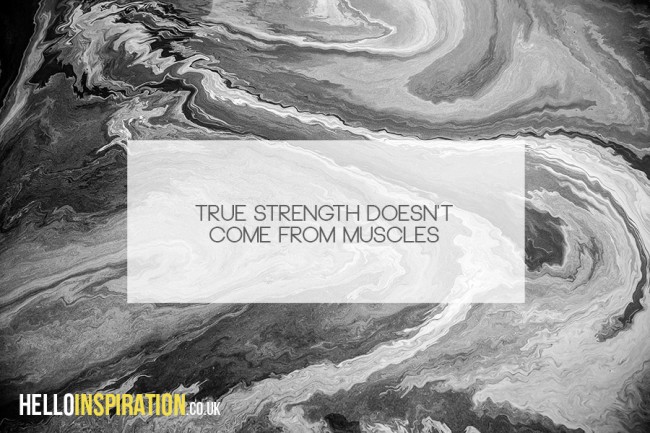 Today, Malala Yousefzai – the Pakistani girl who was shot in the head by the Taliban for having the temerity to go to school – receives her Nobel Peace Prize. In a ceremony presided over by King Harald V of Norway, she becomes the youngest ever recipient of the award.
After she was shot, she was flown to Birmingham for life-saving treatment, and has been campaigning ever since for the rights of girls to be educated. If you're ever heard her speak, you will know that this girl of seventeen is old beyond her years. She is confident, measured, insightful and funny. Plus she has guts of steel.
Here she is addressing the UN on the right of as part of her campaign to ensure free compulsory education for every child. On her sixteenth birthday.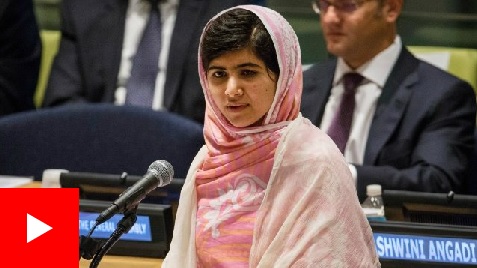 I don't know about you, but I think I went bowling on my sixteenth birthday.
A wise man (and a character in The West Wing
) once said: "If they're shooting at you, you must be doing something right". Malala is definitely doing it right – this girl has more courage and strength in her little finger than most of us have in our whole body.
You can read more about Malala Yousefzai in her autobiography.
1753 Total Views
1 Views Today